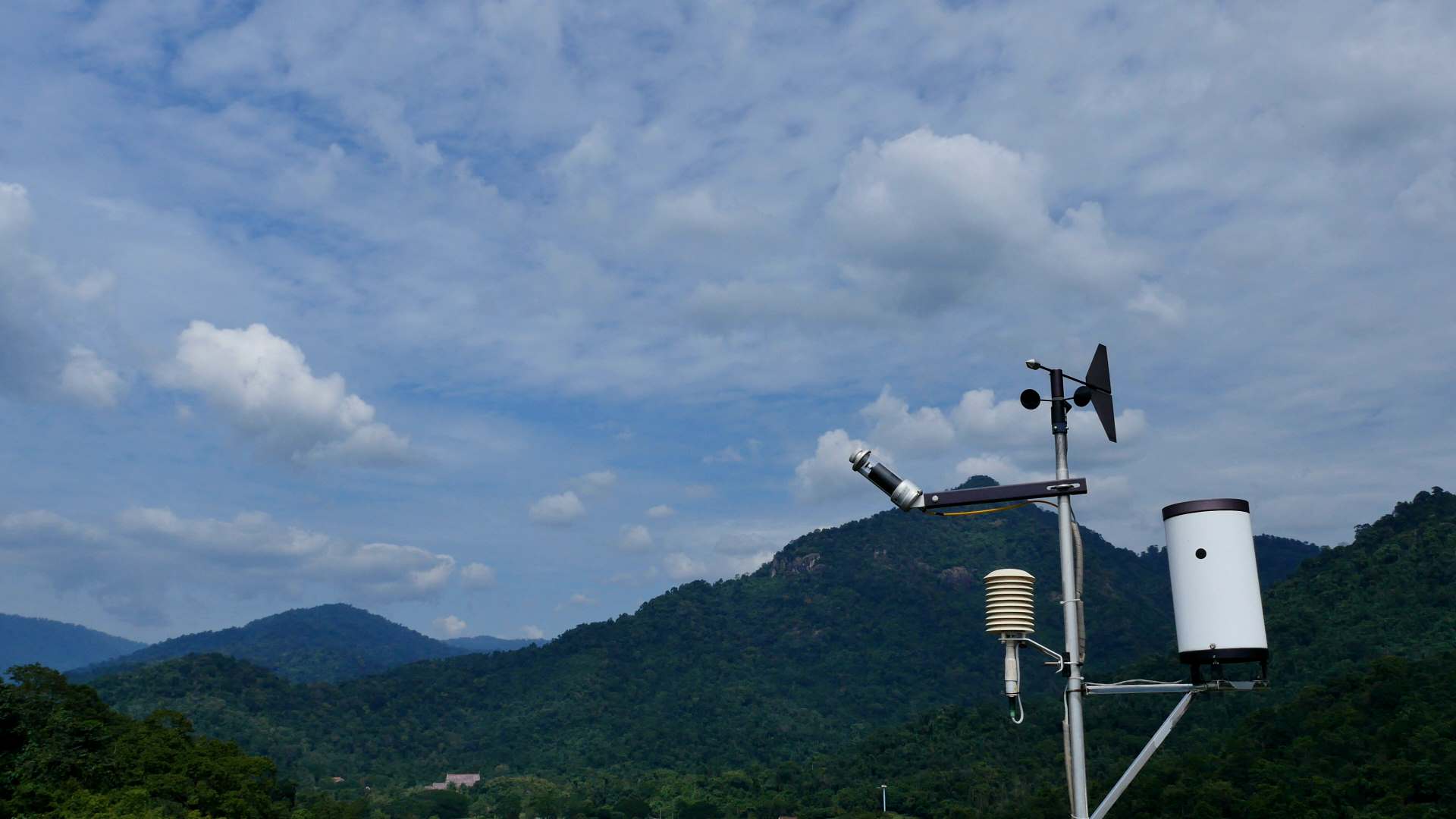 How It Works
---
Service Pricing
The cost of Settlement Data is dependent upon many factors.
Type of Settlement
With Speedwell Settlement Services it is possible for customers to request the standard Settlement Methodology or request the implementation of a custom methodology. Fees vary based upon the complexity of custom requests.
Type of Data
Different data sources require different levels of effort with implementing the Settlement Methodology. Pricing considers whether the data is surface data (daily / hourly), gridded data, or proprietary indices (incl. Wind Benchmarks).
Length of the Transaction
Longer risk periods require additional effort thus are subject to additional fees.
Size of the Transaction
The service pricing algorithm incorporates generalized "deal size" (max payout or premium) when calculating fees. This factor is considered whereas deal size is linked to potential legal liabilities.
Type of Transaction
An additional fee can apply for swap transactions.
All pricing is transparent and can be accomplished using the Settlement Data Pricing Matrix (available upon request)